Yes, you read the title correctly.  Let's talk about these places that no one really talks about!  We've all heard about Cancun and what not, so let's dive into the realm of severely underappreciated places that are also fun for spring break.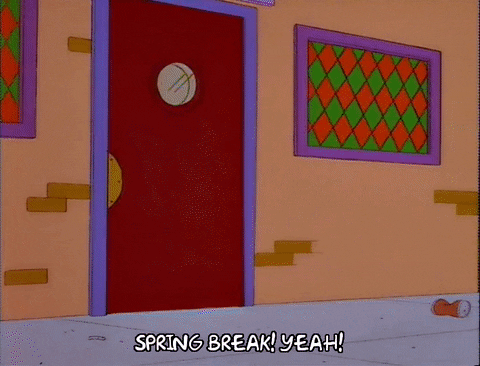 I'm just going to get right into it!
1) Lake Geneva, Wisconsin
This place is perfect, especially for the students who live in Chicago (or anywhere in the Midwest) and don't want to splurge on plane tickets.  There are many gorgeous sights, including stunning mansions…
… and crystal clear waters for a splendid swim!
Really though, the mansions are stellar.
2) New Orleans, Louisiana
I recently befriended a few Australians who Airbnb'd with my roommates and me in Chicago.  These fellows were devoting a month to travel all over the US, and believe it or not, one of their first stops was New Orleans!
They were very ecstatic when it came to telling me what they saw in that town.  Apparently, there's quite a bit of voodoo!  And beads.  And seafood.
3) Zion National Park, Utah
Ahhhh yes, the wannabe Grand Canyon.  Only kidding, of course.  Apparently, this place is full of stellar rocks and spectacular views that only hikers can dream of!  Of course, it is best to pack lots of water, extra layers, and actually LIKE hiking in order to enjoy this spot.
There's really nothing like nature, right?
4) Washington, District of Columbia
Oddly enough, one of the most underrated places to visit for spring break also happens to be one of the most important cities in the US!  There's many things to see in DC, from the National Mall to the museums, and of course, all of the monuments!  I personally love seeing the war memorials tucked into the side of the Mall while walking towards Lincoln.  The Korean War Memorial is especially haunting.
5) Jackson Hole, Wyoming
Now be prepared… THIS destination is located in the wildest of the west.  Then again, if you love outdoor adventures and don't mind adjusting to a whole different altitude, then this place is for you.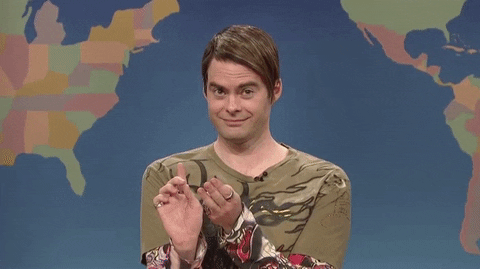 I do mean it though, this place has everything.  And I know that because for the past two summers, my twin brother worked as a ranch hand and archery instructor at one of the ranch resorts in Jackson Hole!  There are still times he won't stop talking about the nature and wildlife that he happened to come across.
It's any cowboy's happy place, that's for sure.  If you want to know more about Jackson Hole, I'm sure my twin would be happy to answer any questions!  I'm sure he'd also be happy to tell you about how he came across a grizzly bear within the first hour of ever visiting Jackson Hole (it's a funny story, trust me).
I hope these suggestions helped you narrow down a location for your spring break search!  Do you know of any hidden gems for spring break?  I'd love to know about them!  As always, have a great week, over and out.