I think it's safe to say that the 89th Academy Awards that took place last night will go down in history as one of the most memorable ceremonies to date.  Let's face it, that Best Picture plot twist at the end blew everyone out of the water.
Then again, Moonlight absolutely deserved that win. Paraphrasing from Darwyn Meztger's genius tweet, there was absolutely nothing more poetic (regarding the transition into a more diverse Hollywood) than that crazy sequence of events.  However, as delightful as the drama was, let us not forget how monumental and historic it was that Moonlight took home the award that it so deserved.
Anyway, I'd love to share with you, my readers, my favorite looks of the night.  I loved a lot of the designs this year, especially the black, white, and metallics "vintage couture" trend that dominated the red carpet: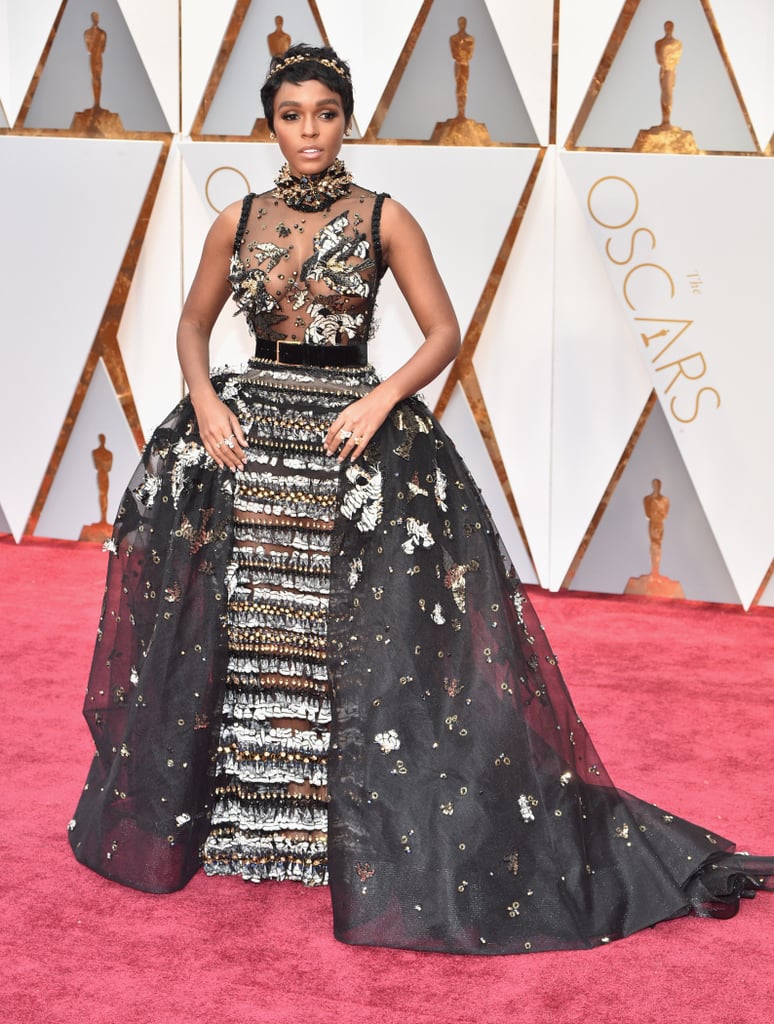 Seriously, did they PLAN this??  That's not even all of them!
Not everything was metallic or black and white, however.  There were some pops of color here and there:
I have to add that my appreciation for Meryl's ensemble grew after I discovered that she was wearing a jumpsuit.  By Elie Saab, nonetheless!
Overall, some of the most notable pieces from last night were Givenchy, Elie Saab, Zuhair Murad, Alberta Ferretti, and quite a bit of Armani and Gucci.  I loved so many of the looks from last night, and I adore the images of old, vintage Hollywood that surfaces to mind when looking at some of these outfits.  Over and out!