As a kid, I was always obsessed with Cher's closet generator on Clueless.  As an adult, I'm still obsessed with the idea of that closet generator, and was trying to figure out for the longest time if there was an app that was similar to it.  I was even tossing around ideas in my head of starting an app similar to that closet generator.  However, I soon found out there was no need, because I then stumbled upon Glamoutfit!
What is Glamoutfit?  I'm glad you asked.
Glamoutfit is a closet generator app that allows you to upload outfits and items to your closet while being able to either style someone or be styled by someone else!  It's a genius idea, and it's really taken off.  In fact, I'm proud to say that I've partnered with the team at Glamoutfit to showcase my closet and my outfits to a wider audience!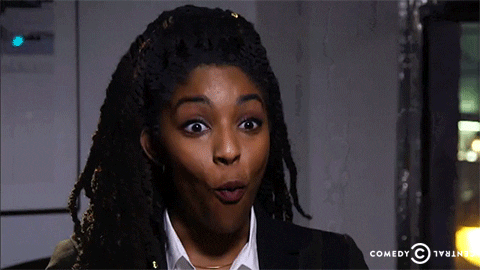 I have to say as well that I'm really enjoying my experience.  The team has been nothing but gracious to me while I'm expanding my brand, and I've been getting so much positive reception with my outfits!
(this is just a glimpse into my lookbook so far)
Overall, I definitely recommend getting this app.  Not only will you get to meet new people who are as crazy about fashion as you are, but you will get to show off your style and cute clothes!  Anyway, over and out.  I have some more outfit generating to do!