Not too many people know this, but I grew up in a suburb right outside of Philadelphia, with a farm field right behind my backyard.  It's not too often I get to visit my childhood home, but when I get the chance, I happily hop on it.
There are plenty of worthwhile things to keep you occupied in the surrounding suburbs of Philadelphia.  I know that may surprise you, so I'll add a disclaimer: a lot of it has to do with the outdoors.  I grew up right by two vast nature parks, Tyler State Park (pictured above) and Core Creek Park, which is home to the biggest lake in our local area, Lake Luxembourg.  I remember one of my grade school classmates swearing that he saw a dead body in there one time, but let's not get into the perplexing pettiness of the Catholic grade school I attended.
Anyway, these nature parks have a lot going for them, including the locals going on long walks through the forests, or fishing in the nearby creeks (which is what my twin brother and I totally did this past Easter Sunday).  Aside from the outdoorsy activities, I can't forget to mention the cute little towns of Newtown and New Hope that many people flock to, especially in the warm weather.  There's even a (dare I say it) hipster coffee and ice cream shop in Newtown by the name of The Zebra Striped Whale that I absolutely love going to and picking up an iced latte when I get the chance.  On the other side of the coin, New Hope has too many hipster stores and restaurants to even count, which is why it is worth seeing this gem of a town for yourself.  Don't act like I didn't give you the heads up!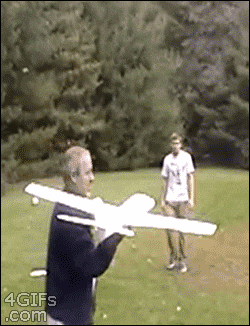 I'm the girl who's truly homegrown.
Even though I may be that one chick who grew up with a farm field in her backyard, I took creativity with me everywhere I went.  Whether I was running through the farm fields flying airplanes with my brothers, or going through racks of vintage gems at Night Bird Vintage Clothing in New Hope, I knew that one day, I would end up in a big city pursuing the things that I love.  So I made sure I kept my vision alive and bright, and my creativity on a constant flow.
I may be a city girl, but that damn farm field will always be close to my heart.
Signing off.